Xinruili topcoat for building walls
Product Detail
Product Tags
| | |
| --- | --- |
| Origin | China |
| Province | Guangdong |
| City | Foshan City |
| Paint gloss | High light |
| Coating category | topcoating |
| Brand | OUBAOLI |
| Theoretical area: | 8-10m2/L |
| Dilution ratio: | 10%-15% water |
The water-based finish paint is a finish material of a special coating system modified with special silicone. It has a transparent coating, high adhesion, and has the characteristics of anti-water penetration, yellowing resistance and durability, non-toxic and environmentally friendly. It is suitable for all kinds of high-end coatings, including elastic topcoat, water-based metallic paint, real stone paint, rock flake paint and sand wall paint system. It is a supporting product for real stone paint, rock flake paint and sand wall texture paint system. Water-soluble varnish has strong adhesion and anti-oxidation and anti-corrosion ability to metals and coatings. Curing makes the surface of the coating form a transparent, bright, wear-resistant and tough, insoluble in water, acid and alkali resistant strong protective film. Fingerprint, temperature-proof, moisture-proof, acid-proof, alkali-proof performance. And can withstand high temperature.
The topcoat is generally the last layer of paint after the main paint is applied. It has a wide range of uses. Its function is to make the wall paint more glossy, protect the primary color of the main paint, improve the hardness of the paint, waterproof, dustproof, and antifouling.
This product application?
♦ An important role of the topcoat is dust resistance, stain resistance and scrub resistance.
♦ The topcoat has the functions of anti-alkali and anti-ultraviolet, which can prolong the service time of the paint.
Microcement can make walls and floors more integrated
Granite paint being topcoat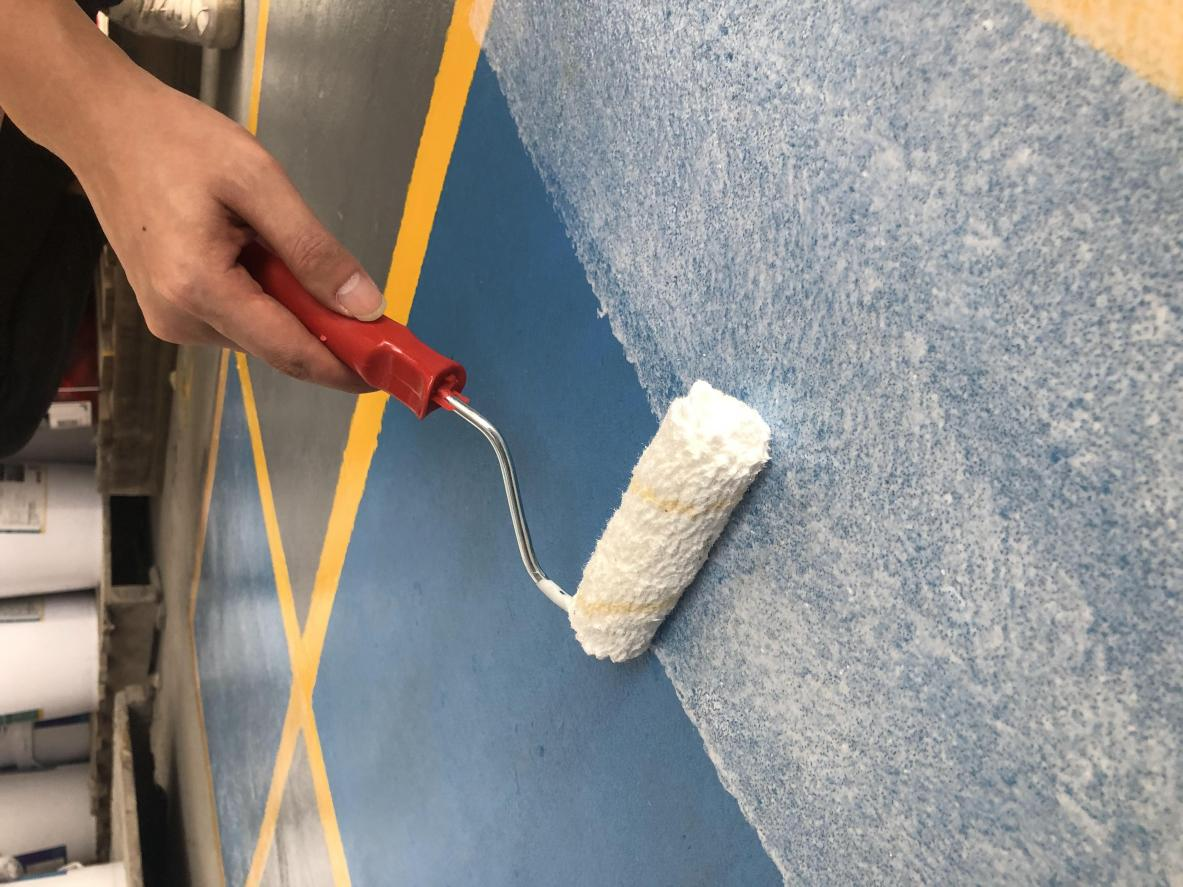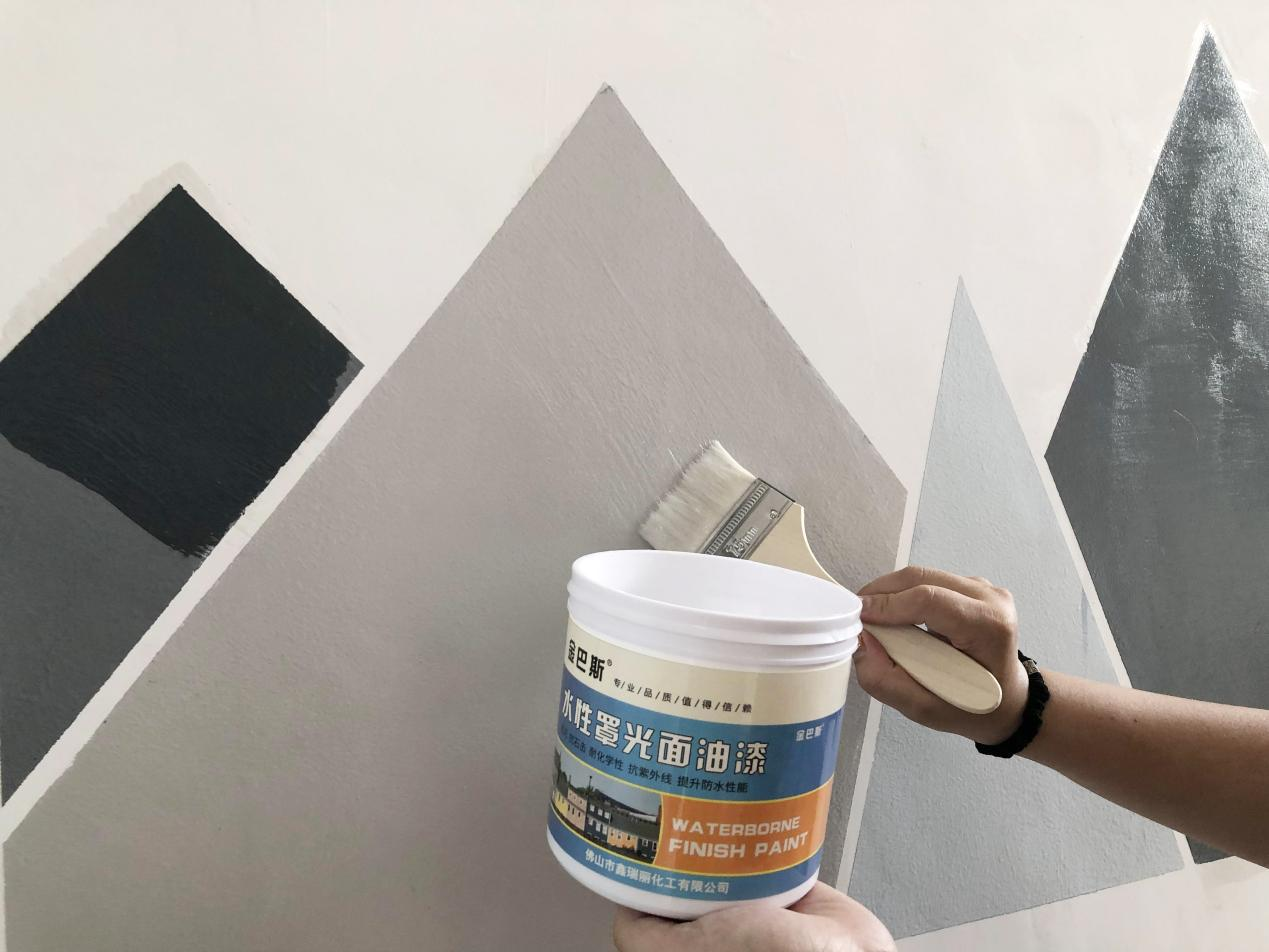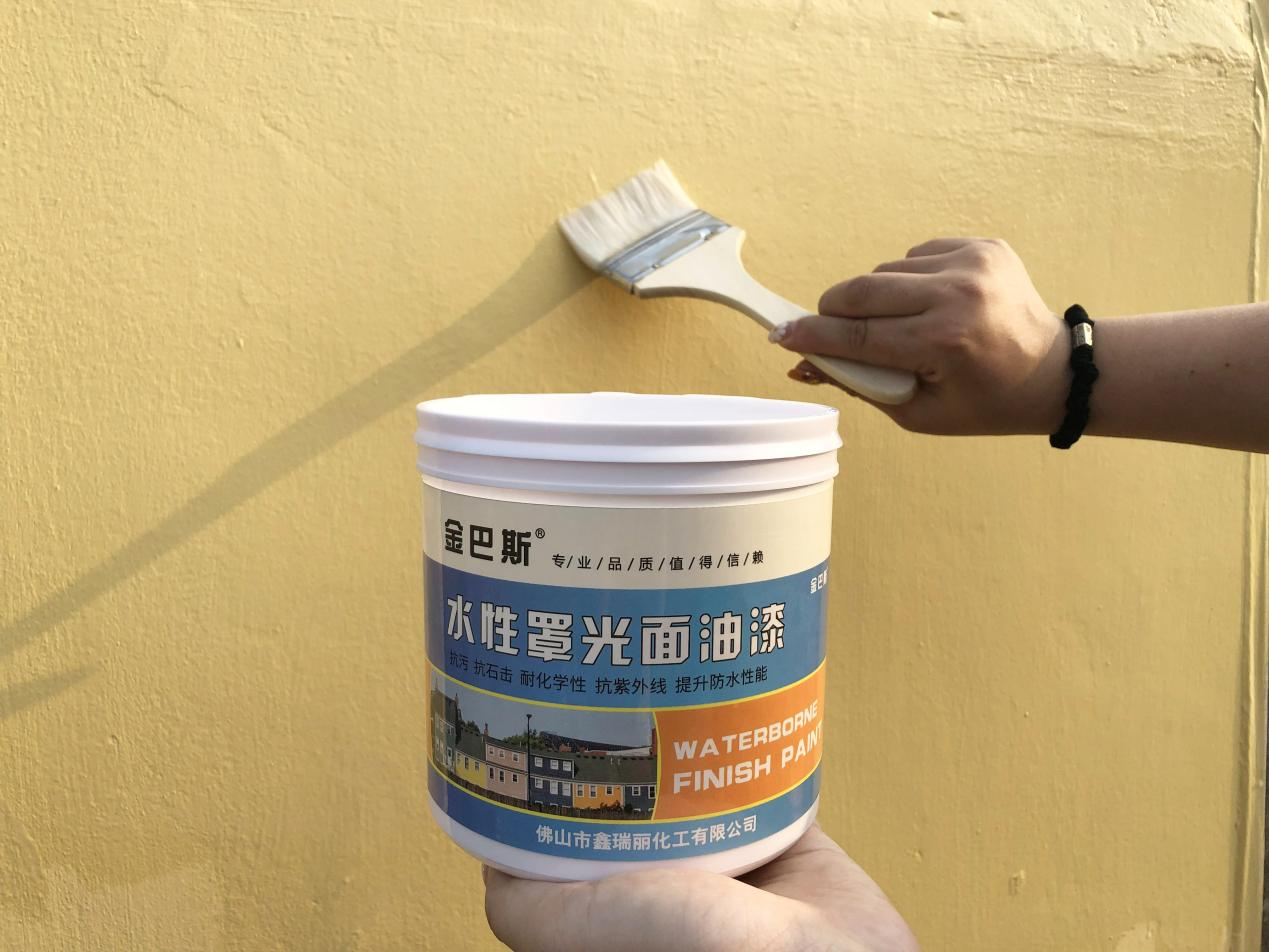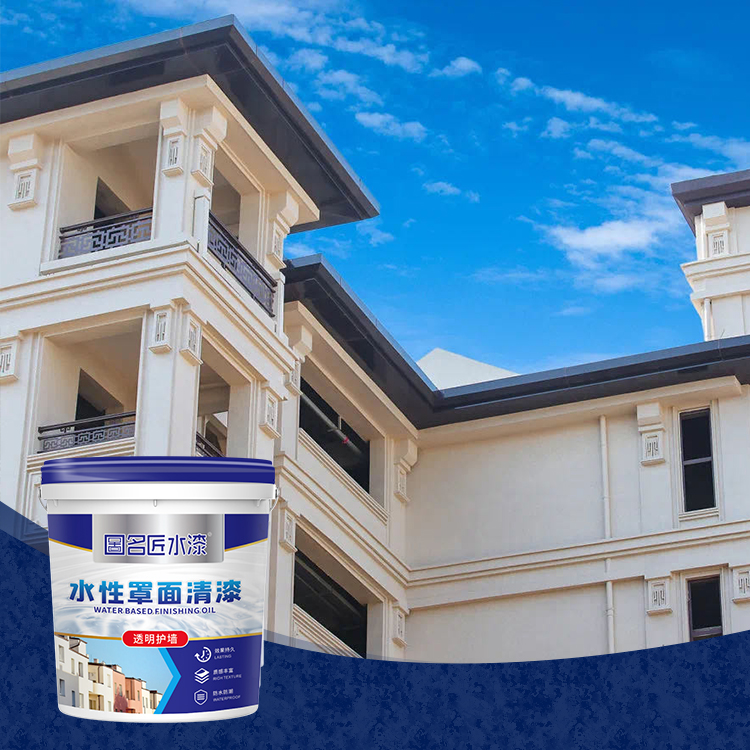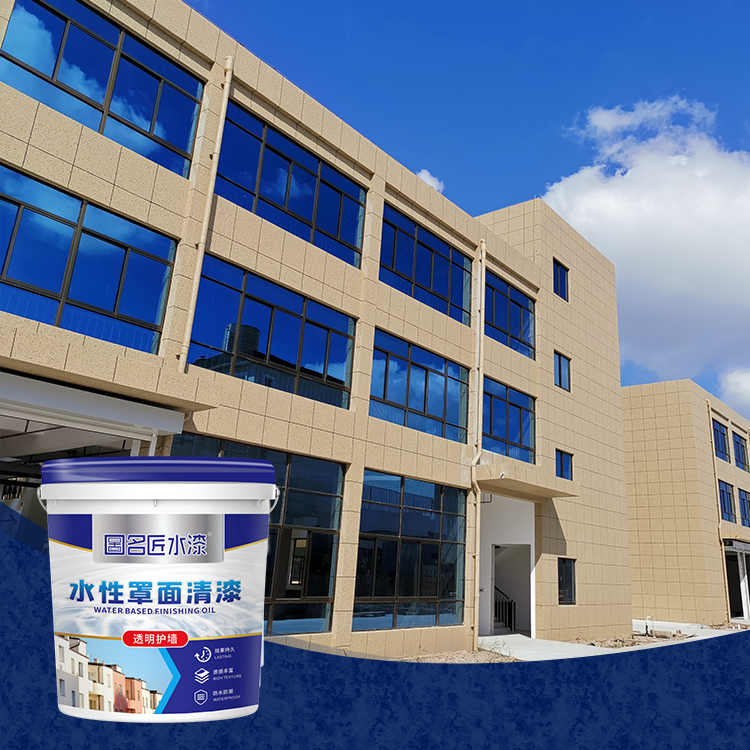 ---
---