Foshan Xinruili Chemical Co., Ltd. was established in 2010, we have been providing the best high-grade interior and exterior architectural paints for global customers.
After continuous development and efforts, Xinruili has provided services for many construction projects, especially the microcement and granite paints we produced have been welcomed by many customers, and Xinruili has become a well-known brand in China.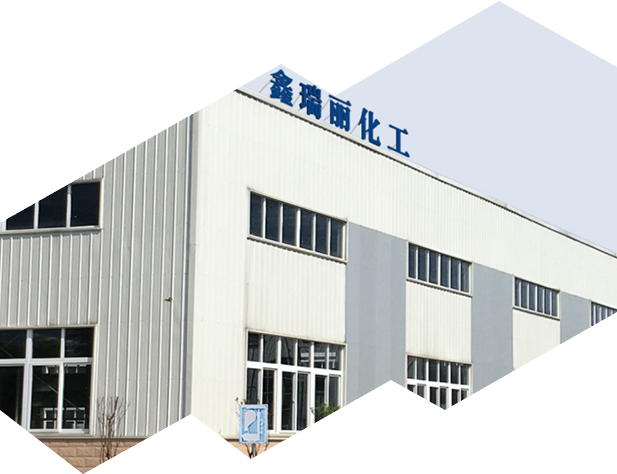 Xinruili Chemical Co., Ltd. specializes in the production of natural stone paint, granite paint, texture paint, floor paint, micro-cement, and latex paint, etc., including production and sales.
The scope of application is in home interior decoration, public store decoration, building wall, outdoor sports ground repair, factory, parking lot ground renovation, many products have obtained international certification certificates.
In the future, we will look for more excellent agents in the world, continue to improve and optimize technology and services, and strive to become an excellent paint supplier in the world.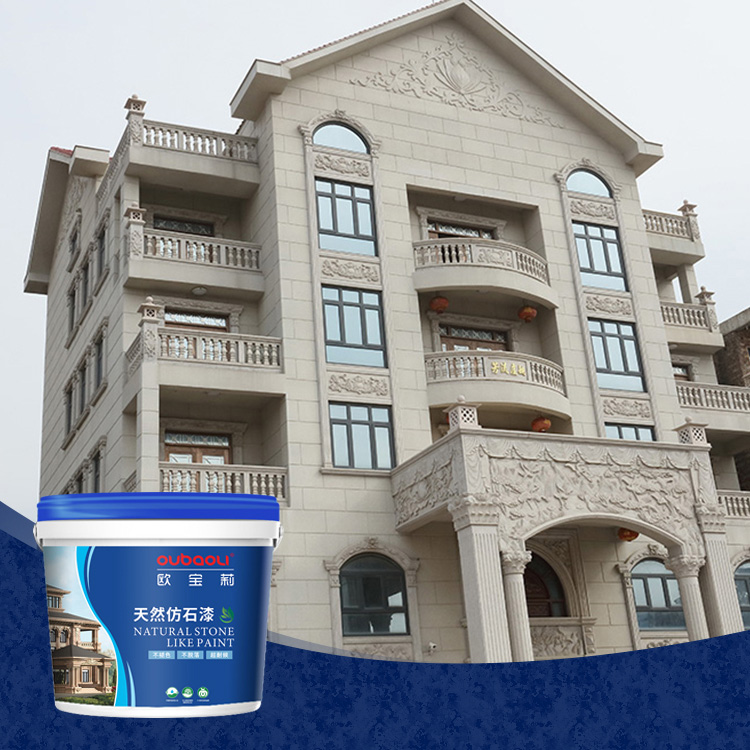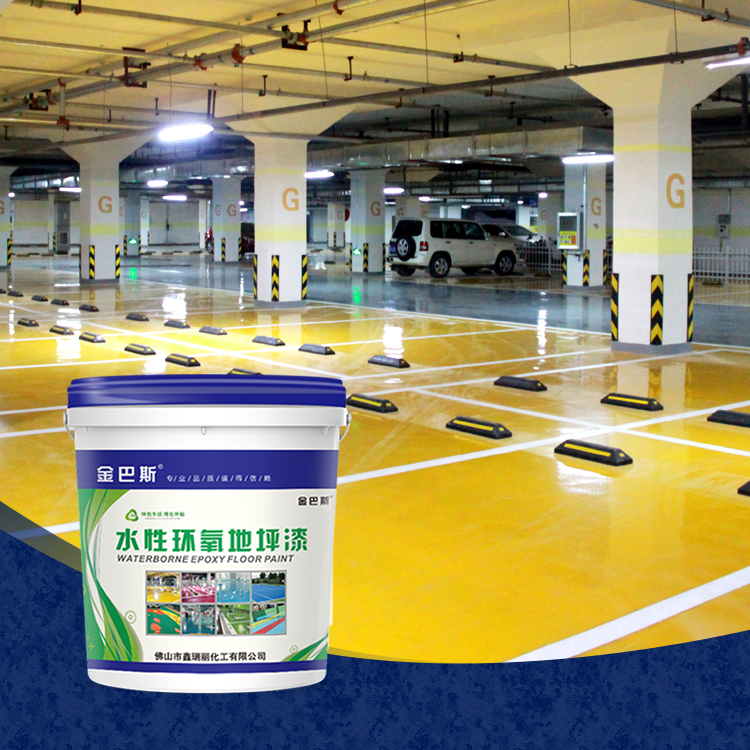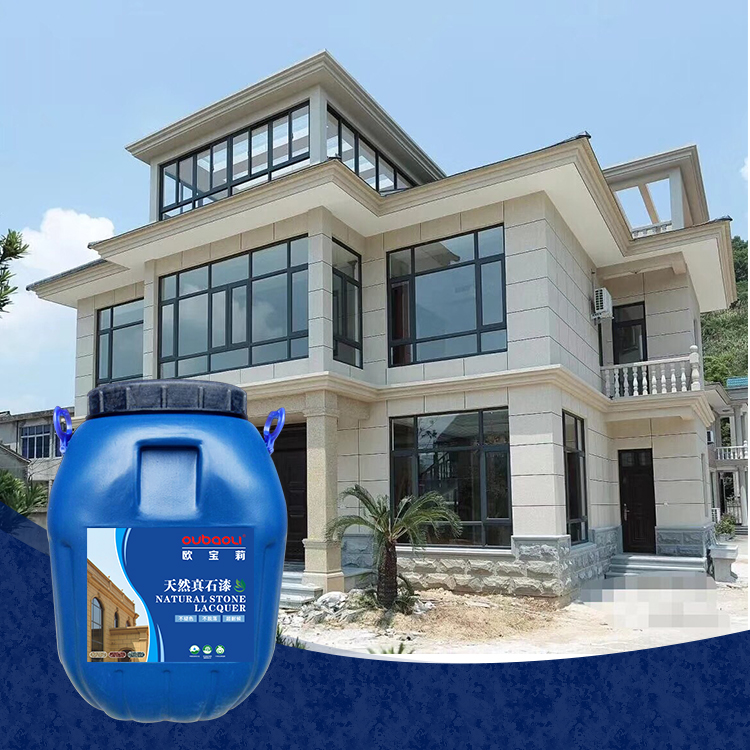 Since its establishment in 2010, our factory has grown from 5 employees to more than 50 employees now, the factory area is now more than 5,000 square meters, and the sales volume exceeds 5,000,000 US dollars, all thanks to our corporate culture; Corporate mission: Let all high-quality products serve global customers.
'S
Since its establishment
R & D Technical Personnel
♦ We have rich experience in OEM and ODM.
♦ We will provide perfect after-sales service.
♦ We have experience in cooperating with Chinese government buildings in construction, and the product quality is guaranteed.
♦ We have our own R&D team with strong R&D strength.
♦ We have automated production lines that can guarantee timeliness for your production schedule.